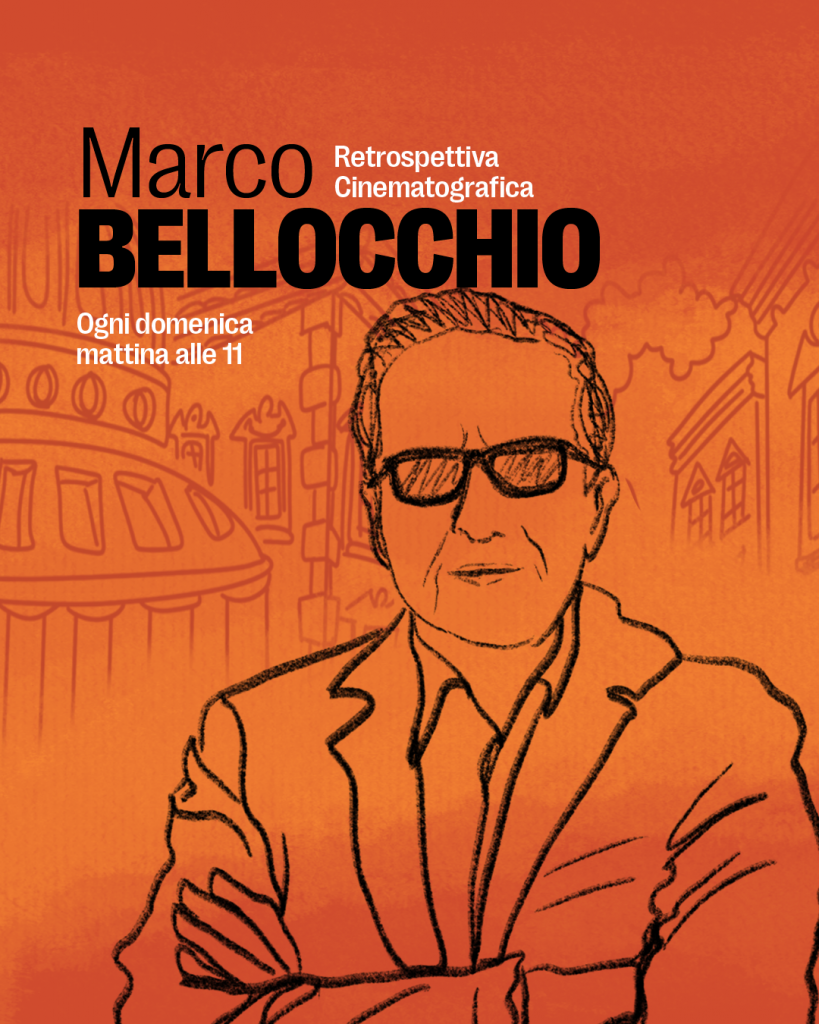 On the occasion of the release of his latest film "Rapito", which the director will present in the cinema on May 25 at 19:00 and 21:45, Cinema Troisi dedicates a retrospective to Marco Bellocchio, retracing part of his filmography, every Sunday at 11:00 with a ticket for only 3.00 euros, starting from May 28!
🎥 Director, screenwriter, and film producer, the Maestro of Italian cinema Marco Bellocchio, from his debut on the big screen, tells our country through spaces and words, giving us always poetic and universal stories!
Recognized, appreciated, and awarded worldwide, over the years, Bellocchio has become a symbol of a militant cinema that makes its non-conformism the autobiographical and distinctive sign of each work. A cinema that always seems to move between real and imaginary, objective and subjective, current and historical.
🍹On Sunday, May 28, on the occasion of the inauguration of the retrospective, you will find at our bar the typical Romagna Riviera Spritz
Here is the complete programme:
28/5 at 11.00 "I pugni in tasca" (restored version)
4/6 at 11.00 "Salto nel vuoto" (restored version)
11/6 at 11.00 "Sangue del mio sangue"
18/6 at 11.00 "Fai bei sogni"
25/6 at 11.00 "Il Traditore"
2/7 at 11.00 "Marx può aspettare"
Buy tickets at cinematroisi.it or at the box office! 🎟